At Digital detective we are committed to protecting your privacy
Introduction and General Terms
The Digital Detective Group is committed to safeguarding the privacy of our website visitors; this policy sets out how we will treat your personal information.
We may collect, store and use the following kinds of personal data:
Information about your computer and about your visits to and use of this website (including your IP address, geographical location, browser type, referral source, length of visit and number of page views);

Information relating to any transactions carried out between you and us on or in relation to our websites, including information relating to any purchases you make of our goods or services;

Information that you provide to us for the purpose of registering with us as a customer, or a member of our forum;

Information that you provide to us for the purpose of subscribing to our website services, email notifications and/or newsletters;

Any other information that you choose to send to us.
Our websites contain hyperlinks to websites owned and operated by third parties. These third party websites have their own privacy policies, including cookies, and we urge you to review them. They will govern the use of personal information you submit or are collected by cookies whilst visiting these websites.
We do not accept any responsibility or liability for the privacy practices of such third party websites and your use of such websites is at your own risk.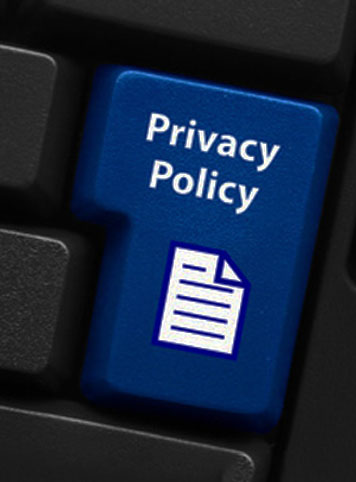 Your Personal Data
Personal data submitted on this website will be used for the purposes specified in this privacy policy or in relevant parts of the website.
We may use your personal information to:
Enable your use of the services available on the website;
Send to you goods or services purchased via the website;
Send invoices, receipts and information to collect payments from you;
Send you update communications regarding our software and services;
Send you email notifications which you have specifically requested;
Send to you our newsletter and other marketing communications relating to our business which we think may be of interest to you by email or similar technology (you can inform us at any time if you no longer require marketing communications).
Sharing Your Personal Data
We will keep your information confidential except where disclosure is required or permitted by law (for example to government bodies and law enforcement agencies). Generally, we will only use your information within our own organisation.
We do not sell your personal information. We only share your personal data with companies that help Digital Detective Group fulfil its obligations with you (such as shipping companies or banking institutes in the case of credit card transactions).
Cookie Policy
A cookie is a small text file that is sent to your computer via your web browser when you visit some websites. These cookies are used to store information about you for the next time you visit that site – information like where you went on the site and what you did.
Digital Detective Group only uses cookie technology when a user accesses our forum. The cookie stores information regarding the session and the registered user's identity. We do not use cookies to store any personal information. Please see our Cookie Policy for further information.
Privacy Policy
Any changes to our privacy policy will be posted here. If you have any questions or comments regarding this policy, please contact:
Digital Detective Group
Motis Business Centre
Cheriton High Street, Folkestone
Kent, CT19 4QJ
Tel: 0844 330 8892
Data Protection Registration Number: Z1897630